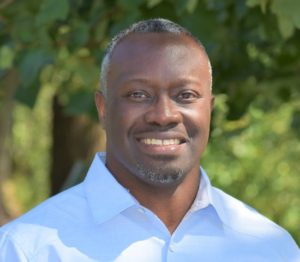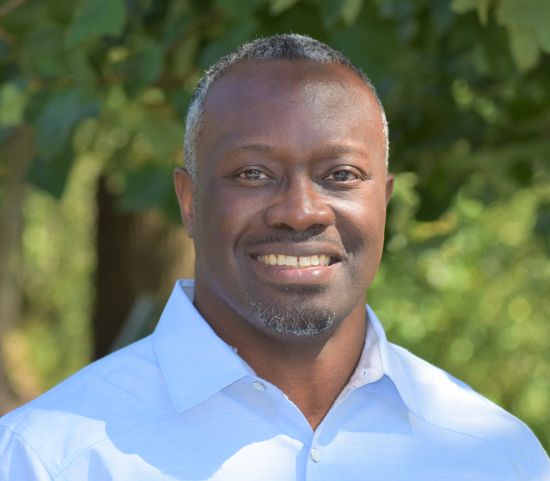 Hi guys, Amos here!
There is an online service that I use and love so much that I decided to become an affiliate for it. It is called editorr (Yes, it is spelled with two Rs :-).
editorr is a mobile and web app that allows users to submit written content for immediate proofreading and editing by a team of qualified editors. It is really fast, my edits are usually done in less than 10 minutes.
Even though I have a PhD in Electrical Engineering, I am not great at spelling, grammar, or word usage. So my writing is usually full of errors. Spell checkers catch all my spelling errors, but grammar and word usage errors? Not so much.
I could hire a virtual assistant or use one of the many standard editing services; however, the Holy Spirit inspires me to write at all times of the day and night, and I need my written work corrected fast. Virtual assistants and standard editing services need at least a one-day lead time. That's too long. I need my writing corrected right then, so I can publish it on my podcast, post it on Facebook, or send an important email immediately.
My original solution was to ask my wife to check my writing, but hey, she has a life too and can't be by my side 24 hours a day. Guess who can? That's right – editorr can be by my side 24 hours a day! That's the genius and beauty of this service. Whenever I write, there is always a professional editor ready to correct my work (within minutes).
I used to be uncomfortable sharing my writings. But now because of editorr, I am confident. When I share my writing with the world, I look professional and not like an amateur who can't be taken seriously.
editorr has been a game changer in my life, business, and ministry, so I am very passionate about this service and enthusiastic about being an affiliate for it.
---
Here is how it works
---
#1 Copy and paste your writing into editorr's mobile or web app.

#2 Submit your writing to be edited.

#3 Review and approve your edits.

---
It is that simple.
One thing to note is that at this time, you cannot submit a word document or any other document. You can either type directly into its platform, or copy and paste your content from another document. At first, I thought this would be a major limitation, but I discovered quickly that it was not.
---
How much does it cost?
---
editorr's platform is very user friendly and doesn't have any monthly fees. You pay only for what you use. It's like loading up a prepaid debit card. Once you spend down your prepaid amount, you just add more money to your account. The cost ranges from $0.02 – $0.03 per word, which is very affordable. I usually spend only about $59 a month, and it is worth every penny.
If you are like me and have trouble with spelling, grammar, and/or word usage, I highly recommend you give editorr a try. It will change your writing life and give a professionalism to your writing that puts your business or ministry in a positive light. Click the green try button below to give editorr a try.
​​​​​​​Now through Monday, November 27th,
editorr is offering 20% off ALL of its word packages using promo code: CYBERMONDAY
I will earn a commission if you decide to sign up for editorr through my
affiliate link
.